An Adopted Student's Story
The Power of Kids Helping Kids
The Importance of Connection
Helping Kids find out...
Importance of Emotional Practice
Why Horses are Great for Treatment
An Example of how Using Horses can Help
The Power of a Positive Peer Culture
Can Stillwater Even Help My Teen?
Does Stillwater Impact All Teens?
One Student Who Changed His Life
Parent Testimonial
Turnabout Stillwater Academy: Videos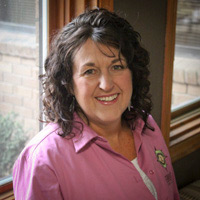 Have a Question?
Call or Text Jamie
(385) 352-3371‬