Therapy Customized to Each Teens Needs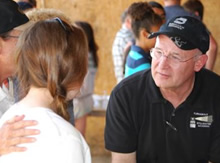 We believe that consistent quality therapy is essential to success. Teens participate in 2 sessions of group therapy daily and in individual, equine and family therapy on a weekly basis.
This clinical intensity broadens the set of 'tools' teens have available to approach real world problems. These tools include problem solving, communication, taking responsibility, and overcoming poor thought processes to name a few.
Upon enrollment each student's own unique issues and challenges as well as his/her strengths and abilities are assessed in order to identify specific treatment goals, appropriate for each teen. Maintaining a small program makes it possible to adapt treatment to each students particular needs and circumstances.
In addition to adaptation, a blend of therapies (display types of therapy available) are used throughout the program to reach each teen in a different way, increasing the opportunities teens have to learn, grow, and recover.
Creating Individual Change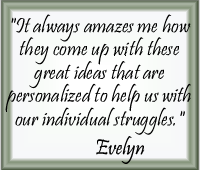 As students progress through the program, they learn to understand how their emotions, thoughts, and behaviors have affected them and those around them.
As students identify the issues driving their inappropriate behaviors and take responsibility for their thoughts, feelings, and actions, they begin to discover their unique strengths and talents.
Video: Turnabout's Philosophy of Change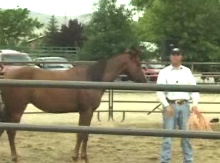 Watch scenes from a parent training seminar as our executive director Lee Caldwell brings about an amazing change in an untrained horse to illustrate how our treatment approach works. Watch Video
Turnabout Stillwater Academy: Treatment Overview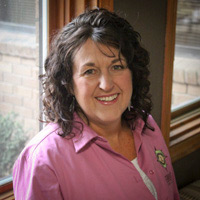 Have a Question?
Call or Text Jamie
(385) 352-3371‬