Helping Families Stay Involved, Wherever they Live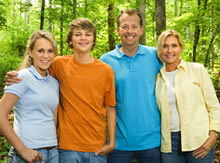 Research* shows that two of the most important factors in the success of students who have been in residential treatment are:
The amount of family involvement while the teen was in treatment
The home environment to which they return
The treatment process is exciting, it is amazing to watch teens change and take control of their lives. We make it possible for all families to be a part of this process regardless of where they live.
Staying In Touch & Involved
Parents are involved in the treatment process through weekly telehealth sessions, our online Family Bridge, and attending parent weekends with their student onec every four months.
Weekly telehealth sessions provide a setting where parents can begin to examine patterns of behavior, build relationships, and lay the foundation for a healthy and happy transition of their teen back home.
For more information on research regarding succesful treatment see aftercare.
*Heather J. Hair, M.Sc. (2005) Outcomes for Children and Adolescents After Residential Treatment: A  Review of Research from 1993 to 2003, Journal of Child and Family Studies, Vol. 14, No. 4, December, pp. 551–575.
Turnabout Stillwater Academy: Family Centered Treatment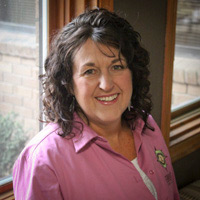 Have a Question?
Call or Text Jamie
(385) 352-3371‬