Now helping to find permanent homes for the mustang horse
-an American legend
Why Horses are Great for Treatment
There are presently over 50000 wild horses and burros in holding facilities across the country (BLM statistics as of Feb.7 2013). These magnificent horses are in need of adoption by caring horse lovers devoted to providing quality and nurturing homes.
Stillwater Academy staff have years of experience helping horses and students find peace and security in their lives. Now Stillwater is giving back to the horse world by fostering adoptable wild mustang horses. These horses will participate in the Stillwater horse gentling program until permanent homes with new adoptive families can be secured.
Powerful Ways Horses Help Teens
Stillwater staff and students apply the Parelli Natural Horsemanship program in order to establish a trusting relationship with the horses. The Parelli system is an evidenced based human and horse training system recognized the world over as the leader in humane horse/human relationship building. www.parellinaturalhorsetraining.com
The wild horse gentling and adopting process provides a powerful metaphor for Stillwater students. They learn to recognize their own personal value and potential as they help to develop the value and potential of the horses. There is a great sense of accomplishment and satisfaction in finding a permanent home for these previously unwanted animals. It is often a life changing experience for a student.
Learn more about the mustang horse-An American Legend at: http://www.blm.gov/wo/st/en/prog/whbprogram.html
Donate or Give a Horse a Home
To donate to and help us rescue more mustangs or to adopt one of the great horses the students at Stillwater Academy have been working with click the button below or give us a call at 1-866-359-4600.
Ways Working With Horses Helps Teens
Video: Turnabout's Philosophy of Change

Watch 13 minutes of a real parent seminar as our executive director Lee Caldwell brings about an amazing change in an untrained horse to illustrate how our treatment approach works. Watch Video
A Few Photos from the Ranch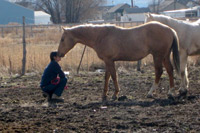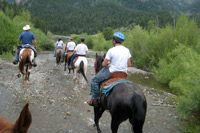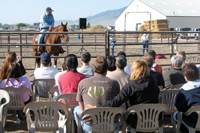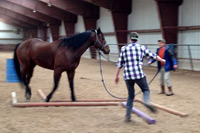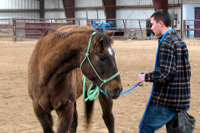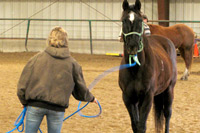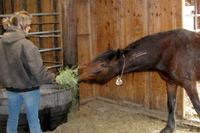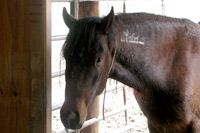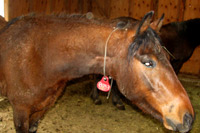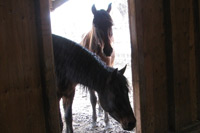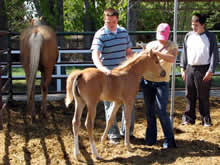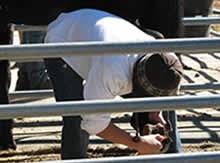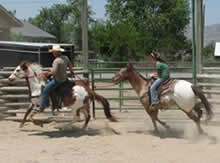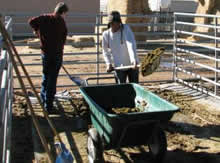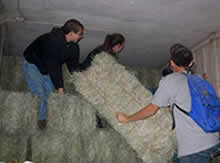 View More Pictures of Stillwater Academy
Turnabout Stillwater Academy: Equine Therapy