Equine Therapy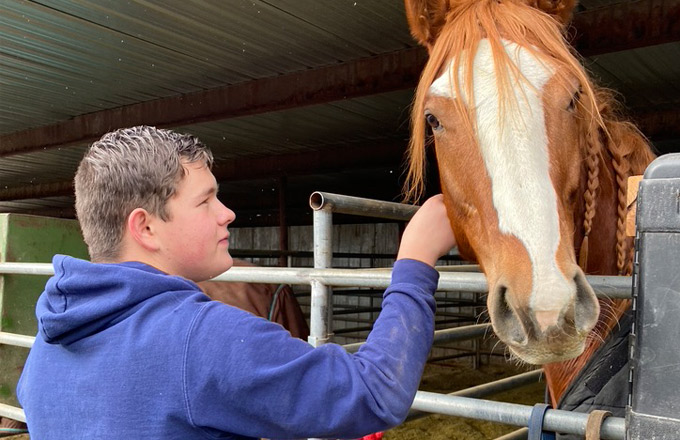 Stillwater Academy has years of experience helping horses and students find peace and security in their lives. Working with horses provides students unparalleled opportunities to see how their behavior affects others. Lessons learned working with horses helps to amplify progress made in other areas of treatment.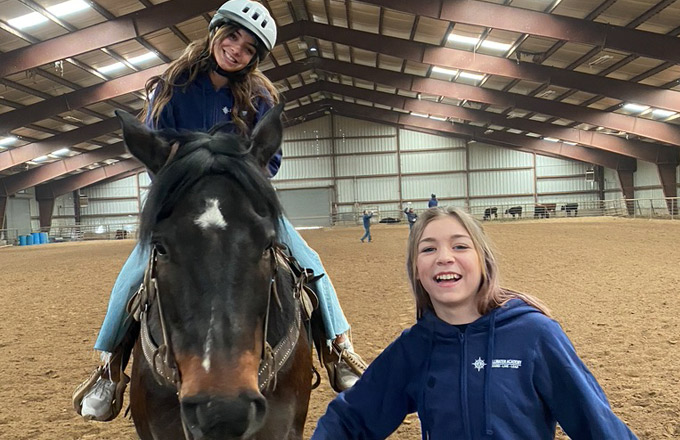 Stillwater staff and students apply the Parelli Natural Horsemanship program to establish a trusting relationship with the horses. The Parelli system is an evidenced-based human and horse training system recognized the world over as the leader in humane horse/human relationship building.
This process provides a powerful metaphor for Stillwater students. Through it, they gain a sense of their self-worth, learn to conquer challenges/fears, how to have healthy relationships, and gain tools that help them in all areas of their lives.
Ways Working With Horses Helps Teens
Video: Turnabout's Philosophy of Change

Watch 13 minutes of a real parent seminar as our executive director Lee Caldwell brings about an amazing change in an untrained horse to illustrate how our treatment approach works. Watch Video
A Few Photos from the Ranch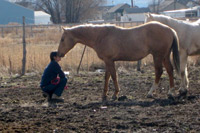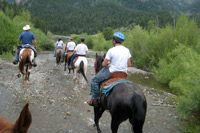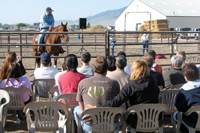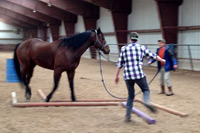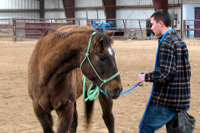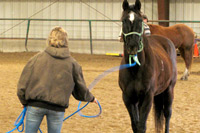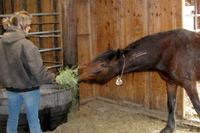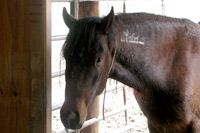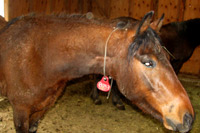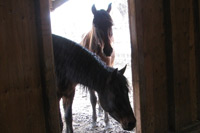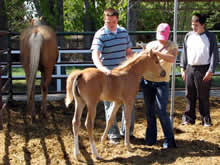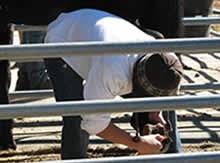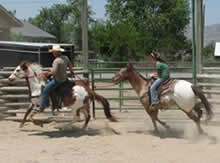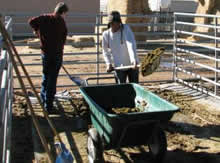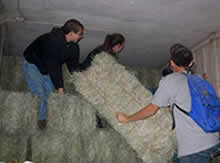 View More Pictures of Stillwater Academy
Why Horses are Great for Treatment
Powerful Ways Horses Help Teens
Turnabout Stillwater Academy: Equine Therapy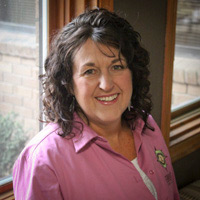 Have a Question?
Call or Text Jamie
(385) 352-3371‬