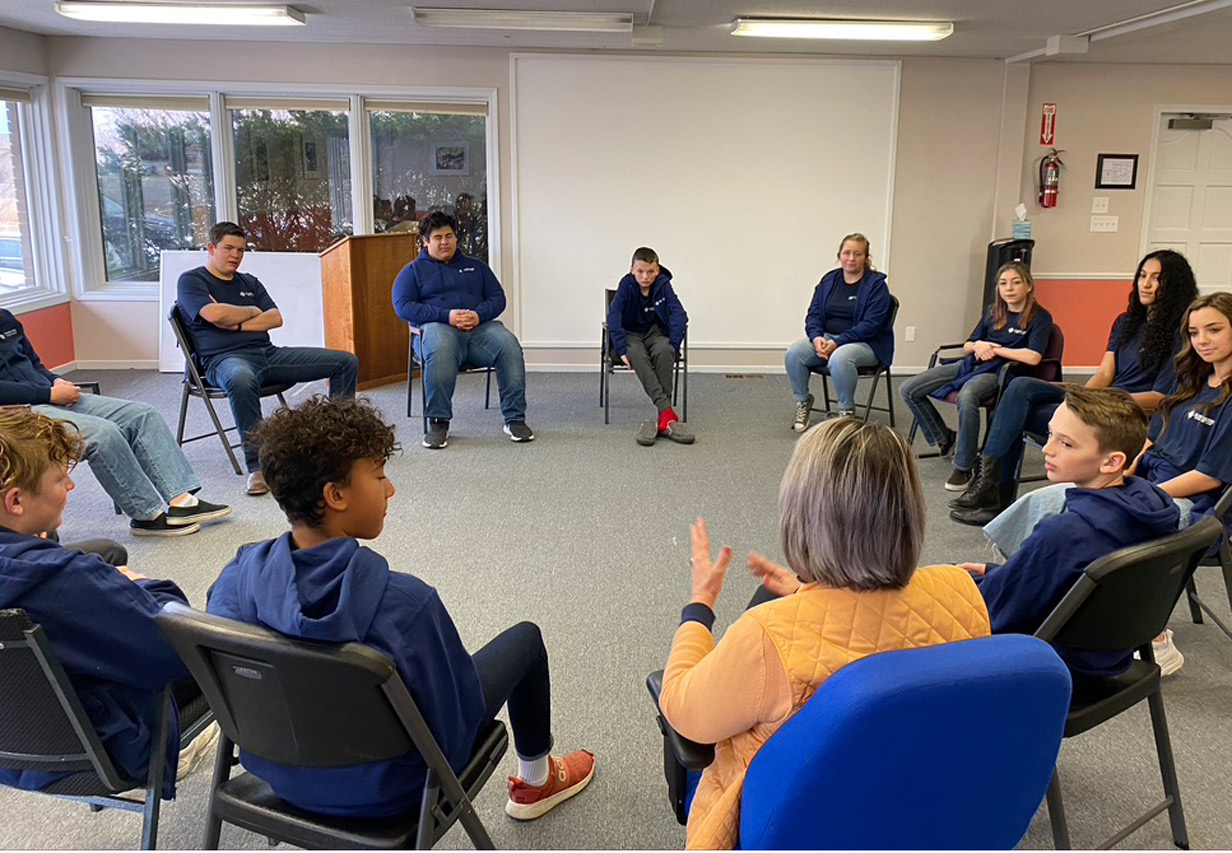 Program Overview
Stillwater Academy provides a one-of-a-kind treatment model that helps teens and families who have experienced profound family disruptions find healing and success.
Through our unique approach, students who have experienced traumatic life events (adoption, attachment issues, traumatic divorce, abuse, maladaptive family systems) are kept in a family setting that provides warmth, support, love, consistency, education, and wrap-around treatment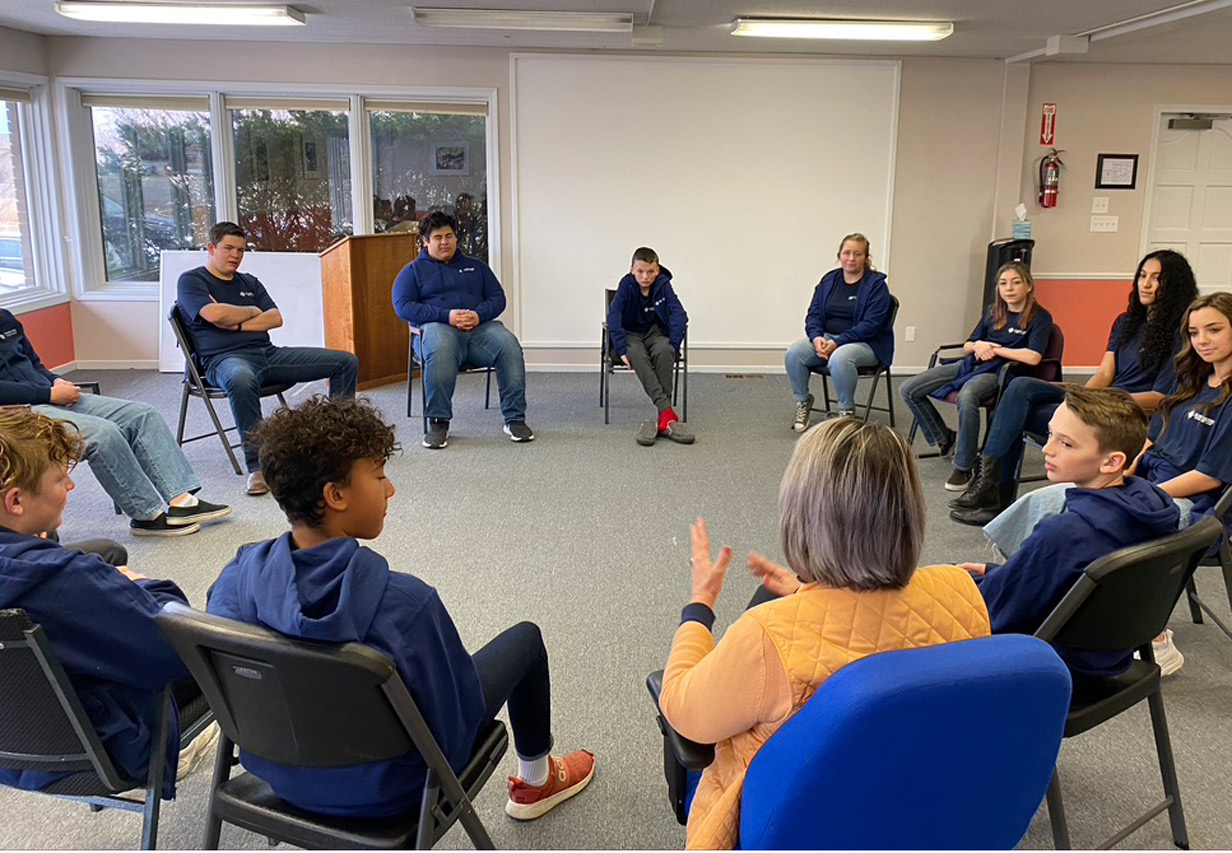 The staff at Stillwater works to help your teen learn to take responsibility for their feelings, thoughts, and choices and develop a positive self-concept, enabling them to hope, dream, and work toward a happy, meaningful, and successful life.
An evidence-based, family systems approach guides the work we do. The critical components of our program include individual attention, structure, therapy, education, fun recreational activities, strengthening family relationships, & aftercare.