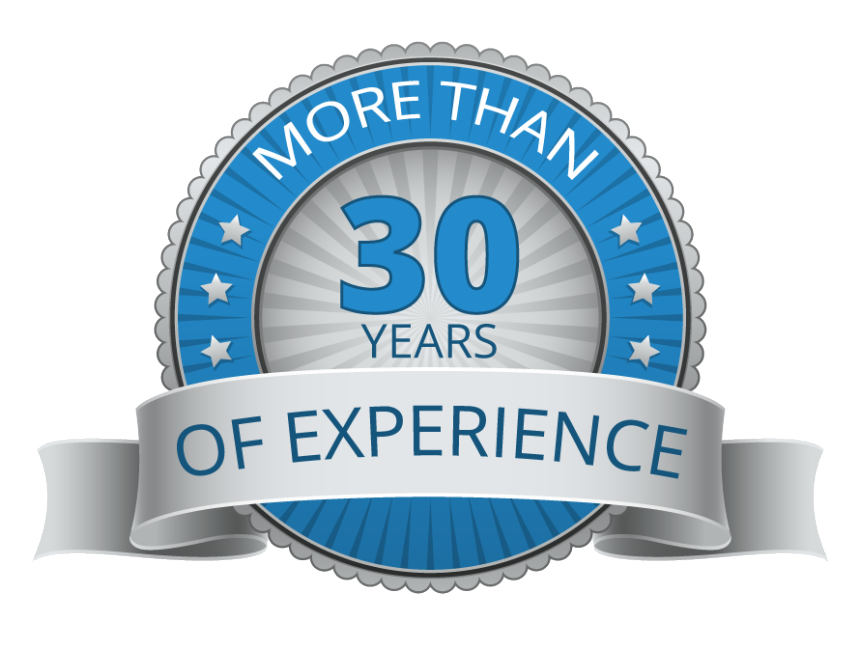 Get Your Son or Daughter Back
Is your teen driving you crazy?
If so, you're not alone, and you are absolutely in the right place.
Stillwater Academy is a therapeutically-intensive, relationship-based, family-oriented treatment program (long-term residential, intensive outpatient and day-treatment) for boys and girls ages 12-17 from all over the US and Canada who need help getting their lives back on track.
We help heal the root cause(s) of your teen's poor choices so that the awesome kid that he or she is deep down can shine through again.
And, we've been doing it since the '80s - there isn't anything that we haven't seen or any teen that can pull the wool over our eyes - we've seen it all.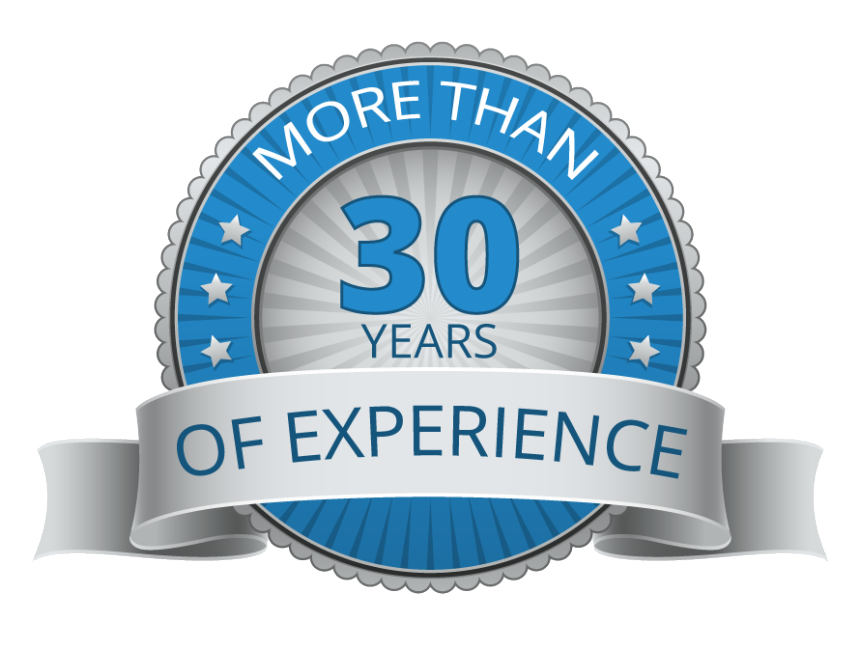 We believe that real-lasting change happens in the heart. We're not interested in any quick or superficial fix, we want you to get your kid back.
Really, we mean it, send us a text or give us a call at ‪385-352-3371‬‬‬ with your questions, or take this free online assessment to see if your teen is a good fit.
(2~3 minutes to complete. Results are immediate)