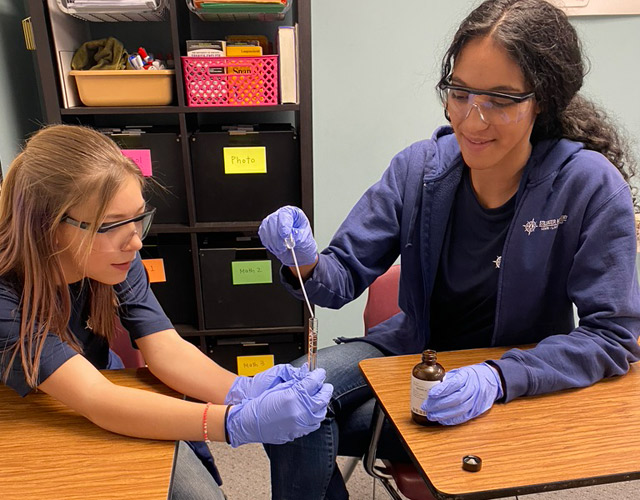 Education Tailored to Meet Your Teen's Needs
You don't want your student to fall through the cracks and niether do we! Class sizes are very small so that each student can learn at his or her own level and speed. This individual attention has proved especially helpful for students struggling with learning disorders.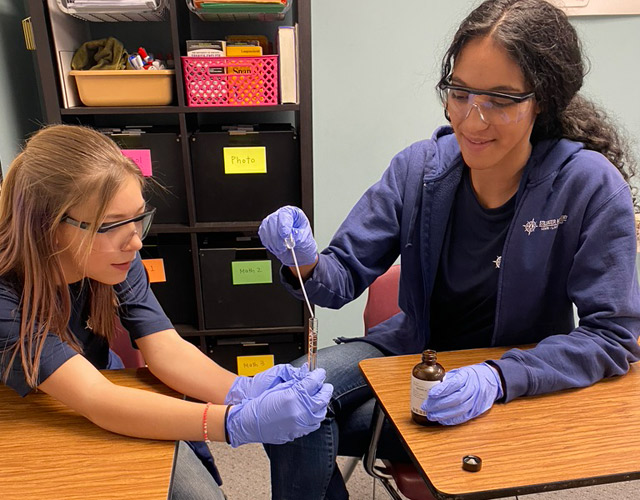 No longer just one in a crowd, students learn to thrive educationally as they also grow emotionally. Subjects like Math, Science, English, History, and Art, along with others, all start to make sense and come to life for students - some of whom have never succeeded in school. In fact, on average students see a 1.5 grade-point increase in their cumulative GPA during their stay in the program.