Help Beyond Graduation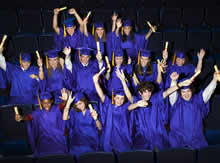 In recent research* 3 key factors were cited in helping teens maintain a full recovery beyond graduation from any treatment program:
The extent of family involvement in the treatment process before discharge.
The stability of the family environment after discharge(home, school, community).
The availability of aftercare support for the child or youth and their families.
While participating in treatment, teens learn new ways to handle real world problems. Sometimes it can be difficult to learn how to apply these new tools outside of a structured environment. That is why at Stillwater, we begin planning for the support, and care teen's are going to need to make a successful transition back home as soon as they enter the program.
Too often treatment programs approach aftercare as simply an afterthought, or something to be dealt with on an 'as needed' basis; but not at Stillwater Academy, we want to make every effort possible to help your son or daughter maintain the progress gained while here well into the future.
*Heather J. Hair, M.Sc. (2005) Outcomes for Children and Adolescents After Residential Treatment: A  Review of Research from 1993 to 2003, Journal of Child and Family Studies, Vol. 14, No. 4, December, pp. 551–575.
Turnabout Stillwater Academy: Aftercare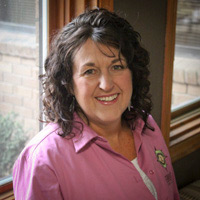 Have a Question?
Call or Text Jamie
(385) 352-3371‬