Having Fun / Building Trust in Activities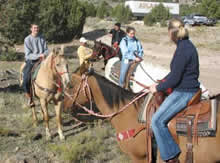 A typical week at Stillwater Academy includes working hard at the gym, facing fears on the climbing wall, practicing with the band, cleaning stalls and riding horses at the ranch and making friends that will last a lifetime.
We believe in working hard and playing hard. Students participate in a variety of activities that are designed to compliment treatment by providing more avenues for building insight, confidence, trust, assertiveness, & teamwork. As teens advance through the program, they earn more trust and are permitted to participate in more activities.
Activies that teens particpate in during treatment may include:
Rock Climbing
Offering service at local civic functions, nursing homes, and centers for the handicapped
Participating in music therapy/band
Going out to Movies
Bowling
Water Skiing
Ice Skating
Skiing
Snowboarding
Tubing
Hiking/Back Packing
Going out to Dinners
Trail Rides
Appropriate Concerts
Talent Shows
Field Trips
Ropes Courses
Playing Sports & Games
Building a Future with Life Skills
As students progress through the program they are encouraged to look beyond treatment at things they will need to do to create successful relationships, and to be successful in life as well.
Life skills that students gain while at Stillwater may include, getting a job, performing administrative tasks, service, learning to budget money, being trustworthy & dependable, value of teamwork, assertiveness, & good communication to name a few.
One of our "secrets of success" is the positive peer culture that exists at Stillwater Academy. In a very powerful and profound way, students bring out the best in each other as they live, learn and work together. Everyone at Stillwater Academy - clinical staff, teachers, and housing parents have one goal in mind - create an environment that encourages, builds, nurtures, supports and provides a safe place for students to grow.
A Couple Pictures of Us Having Fun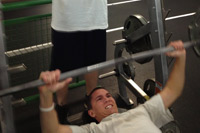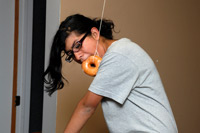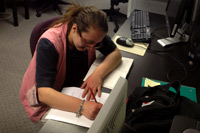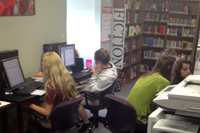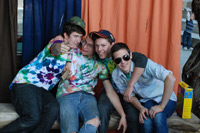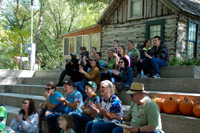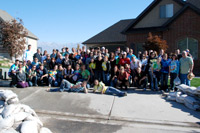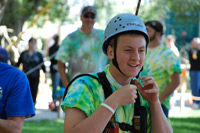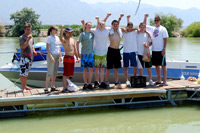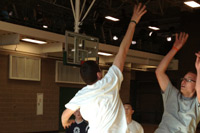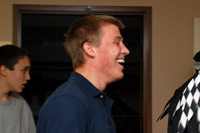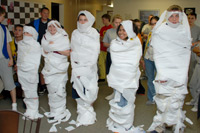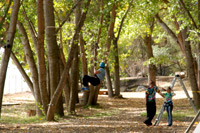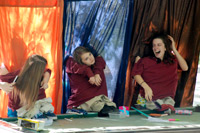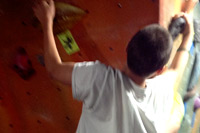 Stillwater Academy: Activities