Decades of Experience Helping Troubled Teens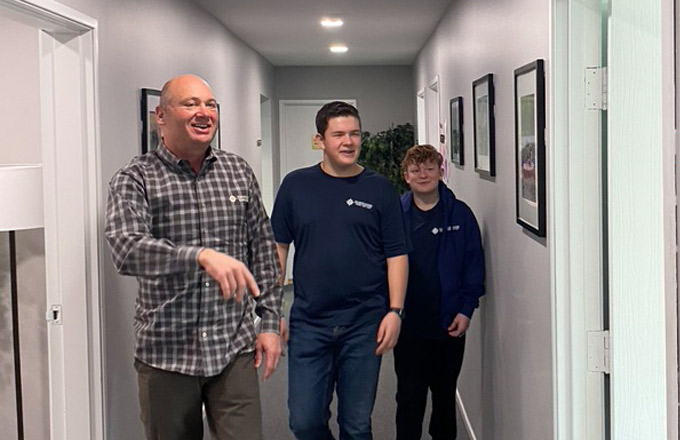 Over 30 years ago, a group of therapists saw a need among teens in our community. With concern, they noted an increase in the number of teenagers who were developing negative and destructive behaviors. Sometimes these behaviors were compounded by problems such as ADHD, or Reactive Attachment Disorder and escalated into school failure, lying, depression, theft, drug/alcohol abuse, sexual promiscuity, or attempted suicide. Problems they knew were not usually overcome with weekly or biweekly therapy appointments alone.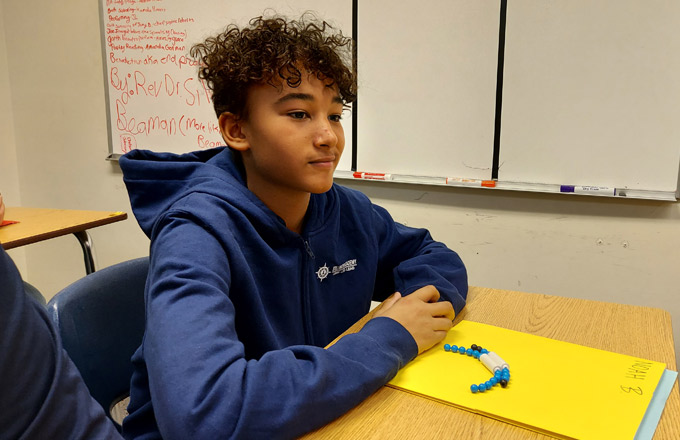 So, together they set out to create a better solution to give struggling teenagers the help they needed to change direction in their lives. Rather than take a punitive demeaning approach, they sought to create an empowering program that gave teens a chance to take a big step back, away from the crazy lives that they were creating, and to encourage a change of heart, to help them want to and decide to give up that crazy life for something better. This desire gave birth to what has become Stillwater Academy.
Today teens face a faster-paced and even more complicated digital world that has added to both the number of teens that are struggling and the different ways they are struggling.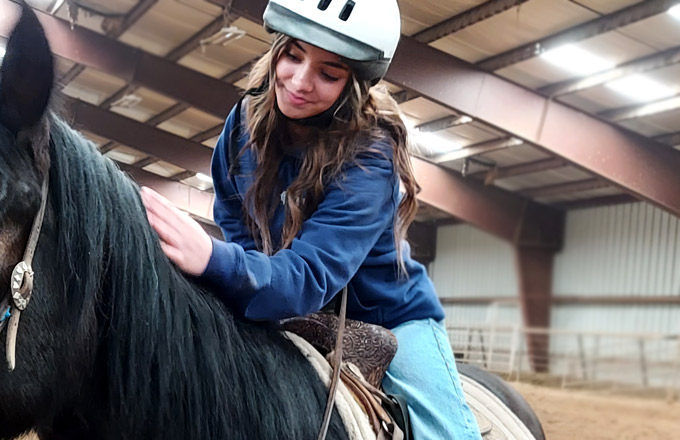 The highly specialized focus we've had for the last three decades has uniquely positioned our therapists and staff to fully understand all of these challenges, how they affect teens, and how to help overcome them.
We've worked with hundreds of teens and know that given time and the right tools each one of them can overcome and move beyond these challenges to truly succeed. We also know that for real, lasting change to occur - it has to come from the heart. Our whole treatment program is designed around this concept.
Stillwater Academy Can Bill your Medical Insurance
We have Day Treatment, Intensive Outpatient, and Outpatient programs
We exist to give teens the chance to step out of their destructive patterns, choose to change for the better, make good decisions, experience real success, develop healthy relationships, and then move back to a healthy, better life. This model has been tested, tried, and proven and has helped teens dealing with a wide array of issues from all over the world.
If you are here because your teen is struggling we invite you to find out if Stillwater Academy is right for your son or daughter and if it is, or if you're not sure - please give us a call.
Helping Kids Find Out How Awesome They Really Are
Our Location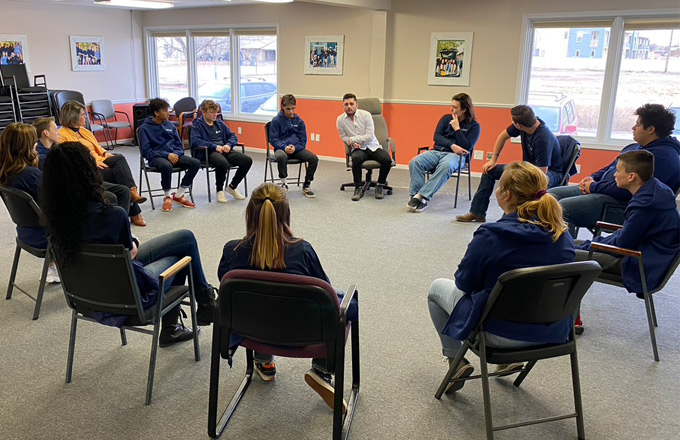 Stillwater Academy was founded in 1988 in the heart of the Rocky Mountains, about 15 miles south of Salt Lake City, Utah and is situated in and near some of the most breathtaking scenery in the country.
Students benefit from this great environment through outdoor adventure, hikes, regular outdoor therapy at Stillwater Academy's nearby Clementine Farms Ranch, as well as various other recreational activities. View photos on Flickr of the Salt Lake Valley where we are located or other nearby Utah locations.
Have 30 seconds? Take a short assessment to help find out if Stillwater Academy is right for your teen > Or Read what other parents are saying about Stillwater Academy >
Turnabout Stillwater Academy: About Us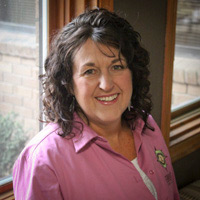 Have a Question?
Call or Text Jamie
(385) 352-3371‬