What Does Success After Enrollment Look Like?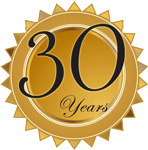 Take a free online assessment to help find out if Stillwater Academy is right for your teen >
Stillwater Academy is a therapeutic residential program dedicated to helping 12-17 yr old troubled teens find the pathway back to happiness and family harmony. For more than 25 years, Stillwater Academy has been helping adolescents and their families heal and grow. Over the years we have developed a sophisticated and unique therapeutic and academic program that helps students and their families create a track record of success they can build on in the future.